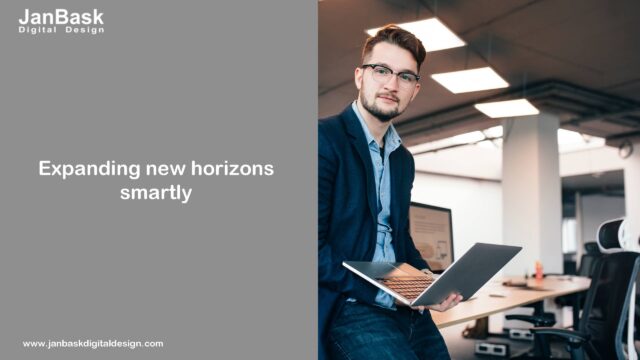 2016 promises a lot of new web design trends for sure. A lot of predictions about the biggest web design trends that would decide the upcoming years have already begun. If you are looking forward for generating quality sales for your products or services, then it is highly recommended that you prepare your business to take note of the upcoming web design trends that is likely going to provide you with a competitive edge compared to other competitors in the industry.
Motion UI
Motion UI otherwise known as Motion User Interface is an upcoming web design trend that makes use of custom coding of transitions for making the animations less complicated. It is comprised of some easily understandable steps that are simple and smoother in functionality. The web pages can be easily integrated with CSS transitions and animations in motion UI.Motion can help to draw user attention automatically

Advanced Responsiveness
The need for responsiveness does not only stop with being mobile responsive. Advanced responsiveness is going to be the next big trend in the year 2016. In advanced responsiveness, web designers will have to make the website more responsive in devices other than mobile phones and desktop computers so as to fit the varying screens and advanced technology.
Full Screen Navigation Design
Next year, you will see full screen navigation design going to be among the foremost objectives of websites. It is especially designed for mobile users, as they will be able to view the full-screen image of an enquiry form for example that will automatically fit their screen size. Thus it helps users to fill the enquiry form very easily with the help of full-screen navigation design.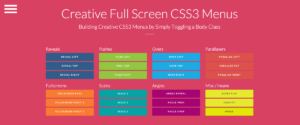 One Page Design
One Page Design as the name suggests is more of reduced clicks and longer scrolling. Instead of multiple web pages, the websites will have only a single page wherein mobile users can comfortably scroll down and read the required information from the website. This is going to be the next big web design trend of 2016 that remains to be seen. It is more likely to reduce the page loading times of the website and thereby providing site visitors with a very good user experience within the e-commerce website.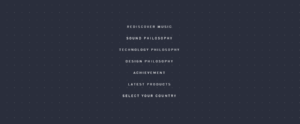 Image: http://goo.gl/CqodTC
0
Website Designing