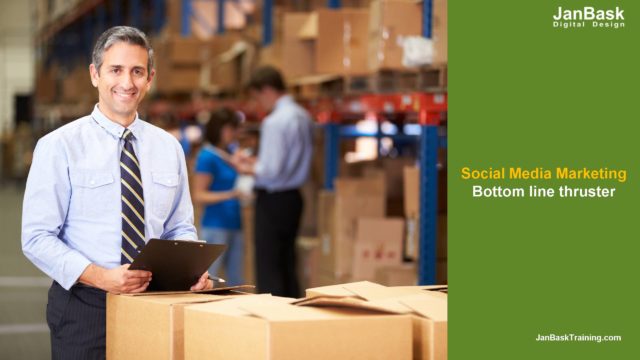 Social media marketing is gaining popularity nowadays by enabling them to convey their ideas, products, and services to target customers and luring them through varieties of offers. The bottom line of a company is dependent on the number of loyal customers they have and in order to create a group of loyal customers, social media marketing is the key.
This article will take you through the advantages of using social media marketing techniques to enhance the revenue of your enterprise. It will shed light on the following aspects:
What is social media marketing?
What are the motives of social media marketing?
Types of social media marketing.
How to select best social media marketing techniques?
Common mistakes while implementing social media marketing techniques.
How will it affect a company's bottom line?
Social Media Marketing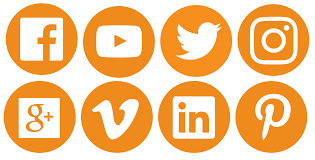 Social media marketing means the marketing that is done by way of social media. It is a two-way marketing process where you engage in a dialog with the customer or the people you are presenting your product to. According to the definition of techopedia Social media marketing refers to techniques that target social networks and applications to spread brand awareness or promote particular products. Any marketing that uses social media sites as amarketing tool is called social media marketing.
Motive of social media marketing
The motive of social media marketing is manifolds which eventually lead to increase or boost in bottom-line of the company. Social media marketing motives depend upon the product and target customers, you want to reach.
Using social media platform increases your site's SEO
It helps with your branding and the process of relationship building. Most of the people these days are active on one or the other social media forum. You need to do some strategic study and research as to where your target clientele is most active.
Increased website traffic–
The reason why it is social media is that it is indeed social. People talk over it, discuss the new things, promote new ideas and share. If you are a prominent figure on social media, an audience will be familiar to your brand and in case you choose to follow up on them, they will not be all shocked or in a state of unawareness.
Target audience–
From various platforms- the best part about social media marketing is that it can put forth your product before every person. It can turn people you never thought of as your potential client into your clients. Many people's decisions are influenced by social media.
Types of social media marketing
Social media marketing types are dependent on various factors. It depends upon the product, its demand, the resources you have and customer's behavior and mentality. Broadly, there are the following types of social media marketing.
Social content-sharing services helps in posting as well as commenting on various text, videos, photos, and podcasts (audio). Examples include blogs and content sharing sites such as Quora,WordPress, Tumblr, and Blogger.
Social networking sites offer various functions. Looking from a business point of view, most of the social networking services corroborate with subgroups that allow the power for morespecific targeted marketing. Common types of social networking services include full networks, such as Facebook, Google+, and MeetMe.com.
Social bookmarking services are like personal bookmarks for your preferred sites on your computer. They are publicly look able lists of various sites that others have suggested. Some are suggested services, such as StumbleUpon and Delicious; others are  more of social shopping services, for example Kaboodle and This Next.
Social geo-location and meeting services bring groups together in real space rather than being limited in cyberspace. Examples can include Foursquare and Meetup.
Community-building services like forums, message boards, and even Yahoo! and Google groups have been there for a very long time. Other examples can be of sites that have multiple sharing features, such as Ning; some utility group-sourced content tool, such as Wikipedia.
Review sitessuch as TripAdvisor, Yelp, and Epinions, often solicit consumer views.
How to select best social media marketing techniques?
Analyzing the best social media marketing technique can be a very tricky thing to do. It needs a careful speculation, research, and analysis. You have to look into a lot of factors such as money, available resources, trends, etc. However, here are a few basic pointers to keep in mind as to which platform you should choose for the marketing.
What is the objective of your social media marketing?
Decide if you are looking to increase the brand awareness of your product or you want to enhance the lead generation of your already existing landing pages etc.
Locate as to what channels or platforms your target audience uses the most
Conduct a preliminary research on the regular channels visited by your potential clientele or the people you want to target to. For example, maintaining a lively Snapchat account for your business promotion could be deemed to be a wasted effort if the largest customer segment of your business is composed of 60-year-old women, who may not even know what snapchat is all about.
Keeping a keen eye on the platforms that your competition is using is very essential
Knowing the moves and platforms of your competition also helps as it gives you a fair deal of idea about the platforms where your product may be in demand.
Content that you want to create for your social media marketing:
The format of your content also plays a big role in deciding your platform. If you wish to advertise via video, you may choose YouTube, if it is image based then maybe Facebook, if it is strictly content driven or a B2B approach then maybe LinkedIn is better.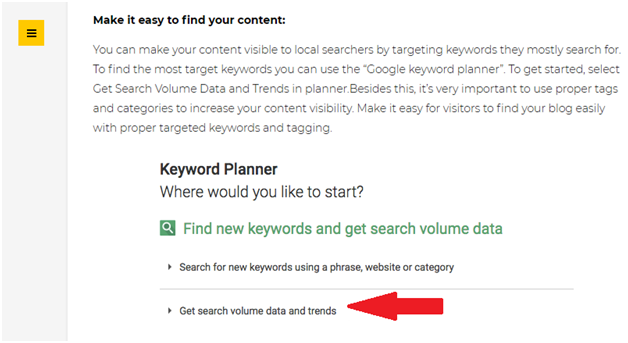 Common mistakes while implementing social media marketing techniques
The entire thought of web-based social networking, marketing can be somewhat overpowering. Individuals are associated with each other like never before via web-based networking media stages, making a discussion about your brand, its services etc.
Here are a few common mistakes that brands make while formulating the social media marketing campaign:
They do not know how to deal with negative publicity: There can be times where your campaign attracts some negative comments or feedback. Do not be baffled by it, and most importantly, do not come up with an excuse.
Creating a faceless campaign that lacks a human touch: Online networking is about individuals speaking with individuals. A faceless organization, promotion is not perceived well via web-based networking media. When you are posting on your online networking profile, you should include a tad of human touch.
Here is a wonderful example of how a campaign with human touch works wonders.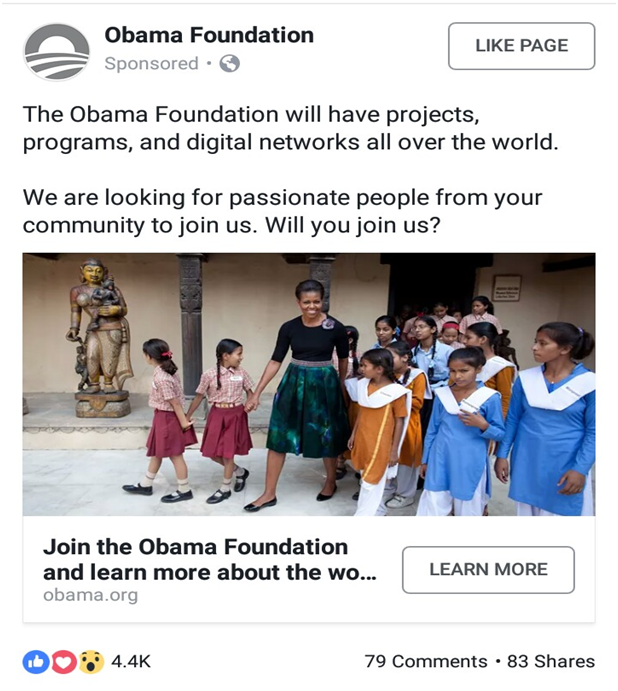 No real interaction: A little or no interaction can be an aftereffect of no genuine supporters. A few organizations manage to land paid followers just to look better. Some hold not very great contests with prizes like iPads and iPhones where members are not interested in your page, but rather the items you are giving endlessly.

Here on the website https://www.livechatinc.com/integrations/social-media/ they are clearly providing you with interaction.
Forgetting to update: it is essential to update and revise your social media content again and again. You have to revise your content make changes according to the feedback that you get.
How will it affect the company's bottom line?
Social media marketing helps you to conduct market research to understand the customer's preferences and design the product or service accordingly to gain popularity and hence cash inflows
It also acts as a platform where you can reach out to maximum customer and hence increasing the probability that the identified customer will avail your product and services and hence improves your company's bottom-line
Social media marketing also allows showcasing your product along with unbelievable offers which can attract the target customers and hence consolidating the bottom-line.
It can provide competitive advantage to your competitor
It can help in brand recognition by being more socially active and taking constant feedback from your customers. Thus, your company will be seen more often and hence your business will grow at a good pace
The more reviews and rating that your product/services will get, more will be the trust, faith, and expectations of new customers towards your organization which will lead to business growth.
Conclusion
Ignoring social media for your brand or event promotion can be the biggest mistakes of your life. It has a huge potential to attract customers and market to you. The most important part is all these services are generally very light in your pocket.
Do not get into a social media marketing that your available human resources are unable to manage. Web-based social networking, showcasing is something that everybody has to engage in right now. Be it a huge business set up or a little neighborhood business. Everybody needs to bounce on the fleeting trend of making their brand's value and features felt on interpersonal organizations. The straightforward reason being – that is where everybody is.
0
Social Media