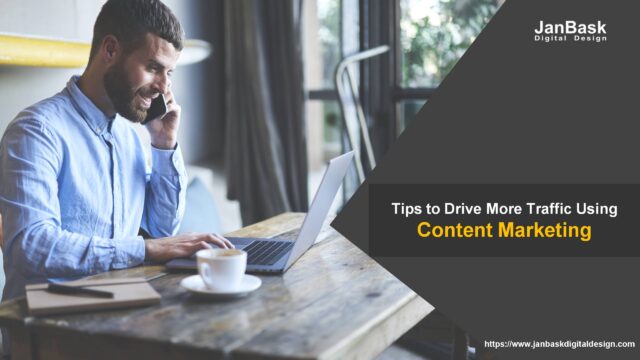 "What was our past, when the time was not fast; Nobody had any thirst to create new interest".But now the time has completely changed. Business are now days wrestling to tackle the growing demographic diversity, new technological adoption and various new/ altered methods which media are using to provide information to customers and drive more traffic.
If you are also confused that how to brand your business in this era and how to speak effectively to customers, then don't worry your Aladdin's lamp is "Content marketing".  Content marketing has engendered quite a lot of buzz over the past few years.Content marketing is not new in market. And the best part is to understand this marketing strategy you need not to be any expert.There is no doubt to say that content marketing has gotten so big that it has earned special attention of media and drive customers.
To understand content marketing, we need to start with basics. Follow the below mentioned steps to start the content marking and drive more customers to your local business:
First create a blog for your business:
So, in order to learn the basics of content marketing the first thing you can do is to create a blog for your business. The length of a blog is rising since 2015. But always keep in mind that the quality of blog plays a major role as compared to quantity.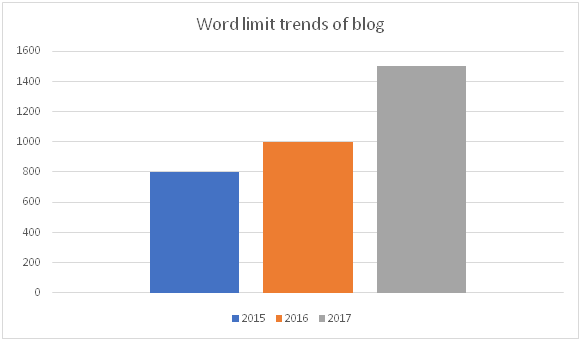 Make it easy to find your content:
You can make your content visible to local searchers by targeting keywords they mostly search for. To find the most target keywords you can use the "Google keyword planner". To get started, select Get Search Volume Data and Trends in planner.Besides this, it's very important to use proper tags and categories to increase your content visibility. Make it easy for visitors to find your blog easily with proper targeted keywords and tagging.

Guest post on local websites
There are various local companies which looks for writers to publish new content on their websites which are known as guest post. Nowadays you can find thousands of these guest post websites. Additionally, it's very good practise and always recommended by digital marketing gurus to include a link to your site with the name of your company stated as the writer of the guest post. This will definitely act as a master stroke to improve traffic for your business.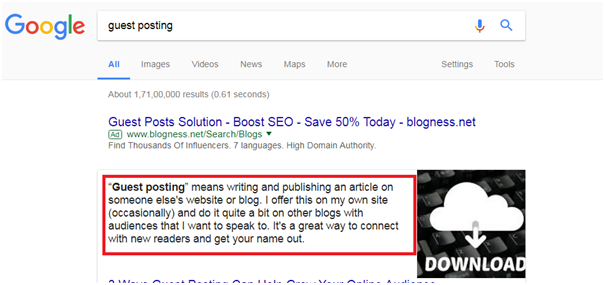 Get included on google/ local business listings
Google or local business listings are very famous these days.
Generally, these are run by the city itself or by the public group involved in promoting the location. These groups are continuously looking for other resources for their visitors.These business listings help to build customer relationships and highlight your business location. This technique helps to draw traffic to your website and boost performance on search engines.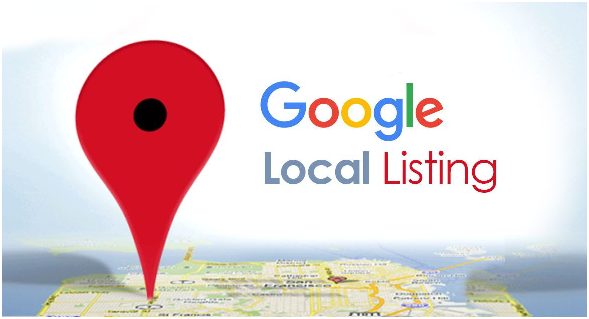 Frequently asked questions
Every business has some questions which are regularly asked by their existing customers. So, you can create a frequently asked question page which can provide the answers to all these questions. This will be an additional valuable asset for existing customers. But to increase traffic you can link these questions or answers with different articles on the same topic. This help to drive customer and will keep the existing customers happy.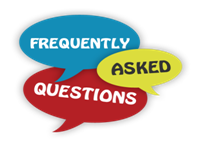 Make certain your content is easy to understand
Most individuals who read online content don't really read all of it. According to a study, 81 percent of people only scan the content they view online. To make certain people don't leave your website due to chunky and non-understandable text that they can't effortlesslyglance at, enhance all of your content for simple readability by:
Adding someinfographics
Proper heading and brief introduction
Using bulleted lists
Using little paragraphs and sentences
Just doing these four things will make your article much more easy to read, which can reduce your bounce rate and make visitors more probable to come back to your website for more information.
LinkedIn & Facebook Groups
The best practice you can follow in content marketing is build your community. This not only includes building your email list, it also comprisesincreasing your social following on social media. By generating a Facebook or LinkedIn group on your topic, you can send invitationto people to join your group, start conversations and share your content. You don't at all times need to generate your own social group, it's also conceivable to share your content in prevailing online groups, just as extended as you don't try to sell to some degree. The notion is to be part of a social group, merely like you would offline! You'll be greeted and valued if you actually add value and share your content where needed.
Revert back to people who comment on your blog posts
If a reader comments in a positive manner on one of your blog posts, you can feel self-assured that they like the article shared by you and are betrothed with your brand. You want to keep those betrothed target addressee's members coming back to read your upcoming posts, so show that you worth their feedback by writing a well-thought-out answer.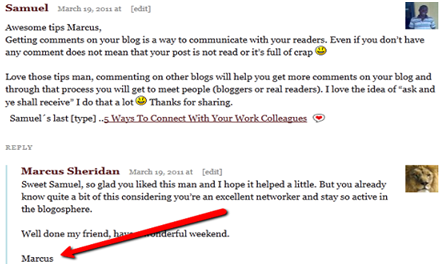 You can add share buttons to your blog posts
To generate traffic to your website using social media, include some social sharing buttons to your blog posts using WordPress etc. Just make certain that you don't overpower your article lovers with number of buttons – as an alternative, just comprise sharing buttons for the social media sites that are prevalent among your majoraudience.
To Summarise …
Similar to any digital marketing strategy, a good content marketing strategy will take a complete method across paid, possessed and earned media channels. Putting out content delivery on the right channels at the correct time, with planned PR relationships and paid media can go a long way in make the most of the returns on your content marketing speculation.
0
Content Marketing