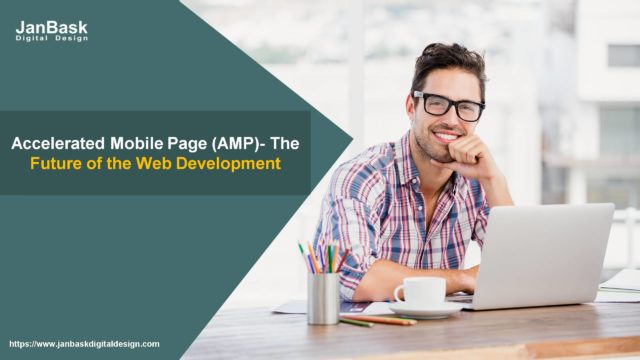 Current Trend of the Market in the field of Web Development
The market is growing day by day. In every single minute or second, we have something new to show to our audience and if we get success in impressing them then a large amount of profit is reserved for us.
Currently, the market trend is moving around the mobile technology. The reason behind this is that a large number of people are using mobile for almost all purposes like calling, surfing over the Internet, accessing or opening websites, online shopping, and lots more. Thus, every business is targeting the mobile users to ensure higher profitability and returns on their investment.
Website Design for Mobile Users
Website design is the most important aspect of every business which helps in writing the success story of a brand. It is the place where we are showcasing our products and educating the brand audience about our service to gain their trust. Before designing a website, we first analysis the type of the brand audience. In this article, the targeted audience is the Mobile Users. Thus, we follow all techniques to gain the attention of mobile users. For this purpose, we implement Responsive feature while developing a website. This feature enables brand audience to access website and its information using any device like mobiles, tablets, and more.
Another technique which helps us in facilitating mobile users is Accelerated Mobile Page (AMP) by Google for analytics.
Now, everyone is thinking about what is AMP?
Accelerated Mobile Pages (AMP) is best known as an open source platform which reduces the time of loading the website and its content over the mobile. In other words, we can say that AMP refers to the process which fasten the rate of loading web pages on user's mobile. Thus, users need not to wait for a long time. Just in few seconds, the website is loaded in your mobile phone and you can easily access it with losing any information.
AMP gets More Granular
Google is known as the most popular search engine which updates its Search Engine Console by improving and enhancing the Search Analytics section. Google provides the advance feature as Accelerated Mobile Pages (AMPs) in more granular form. This is the latest invention of Google Search Console which enables publishers to filter and compare the performances of AMPs as per core mobile search results.
This is the latest feature of Google Search Engine which is easy in use and allows users to search AMP articles either in rich result or in core results, or both.
Importance of AMP in SEO
AMP plays an important role in effectively and efficiently presenting brand information in front of mobile users. AMP provides several benefits which are as follow:
Fasten the rate of loading web pages over mobile
Easily gets top rank in search engine result page
Effectively develop mobile friendly website
Ensure higher profitability due to top ranking and mobile friendly features
In this article, we discuss about AMP, audience type for which we use AMP, and its importance
0
Mobile Apps Development
Web Development
Website Designing