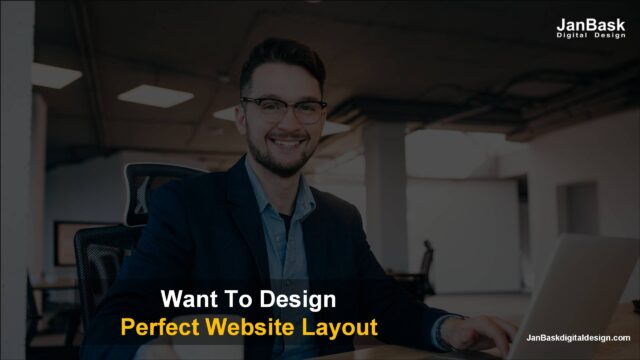 Website designing is a vast field and it needs a lot of skills to design a unique yet user-friendly website layout. It is not everyone's cup of tea indeed. Hence, to make this task easier for you like never before, today we will discuss necessary tips for your help. By taking these tips into consideration while designing, you will definitely succeed in building a perfect website layout.
We will cover the following points under this blog;
8 Tips for making a successful website layout.
Things to avoid whenever you want to design website layout.
Every project is different and based on projects we need to decide the type of website layout. Sometimes we can end up with a great layout within minutes and sometimes may take long for even a simple design. It all depends on the approach. Let's begin with understanding useful tips for the same task.
Tips for making a perfect and successful website layout.
Keep it simple and user-friendly.
Determine the purpose/aim of your website.
Identify scope of website usage by your customers.
Start with top-level framework/ top of your home page.
Decide best suitable template, grid, typography, theme, etc.
Prototype the layout.
Rethink about the outcome.
See every detail minutely.
The importance of these 8 tips will be clearer to you when we will discuss them in detail.
Keep it simple and user-friendly.
Simple designs are easy to understand for every type of user hopping into your website. Try to be innovative and creative as much as you can to make it visually and logically attractive. The layout should be simple and clear enough for customers so that they can know the purpose of your website at the very first look.
3 factors that are helpful in this case are;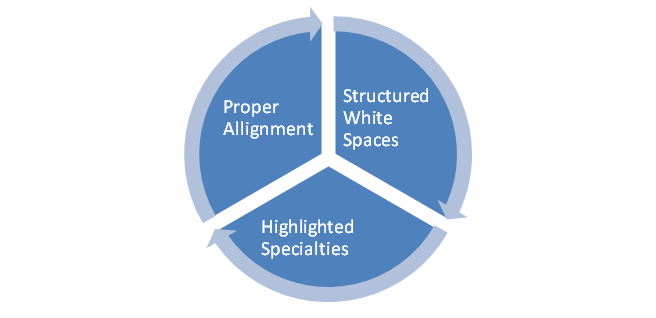 Proper alignment of details.
White space should be properly structured.
Important elements should be highlighted using the different color, font, etc.
Make sure you make it look professional, clean and useful.
Determine the purpose/aim of your website.
Before starting off with anything, identify the main purpose of making this website. A clear view of purpose will help you remain focused throughout the project. Talking to your clients and knowing their concerns can be very helpful in this case.
Identify how customers can use your website.
Knowing the details about how customers are going to use your website is really very helpful in making a layout from the customer's point of view. Try to empathize customers' situation and thoughts, before deciding all the other elements of your website layout. Try it, it's totally beneficial.
Start with top-level framework/ top of your home page.
The top-level framework is believed to be one of the most crucial steps towards a perfect website layout creation. We are saying this because the home page is the one that makes the 1st impression on customers as soon as they come to your website. The homepage should be attractive and informative enough to stop the user to your page and look for details.
One of the simplest layouts can be using 3 boxes, i.e. one main graphics area/ box and 2 box small areas/boxes.

Have a look at the difference between simple 3-box and slightly difficult 5-box layout.
In the main graphics area, one can use company names, logos, navigation and search bars, graphics, content and other essential to provide as many details they want. This is possibly the main area to show your specialty.
However, the smaller area can be filled with combination logos and small texts.
Decide best suitable template, grid, typography, theme, etc.
A consistent temple, not so bright color, a meaningful theme, and descent typography play a huge role in giving the user a good experience.
Theme– a consistent theme will give a website a professional look.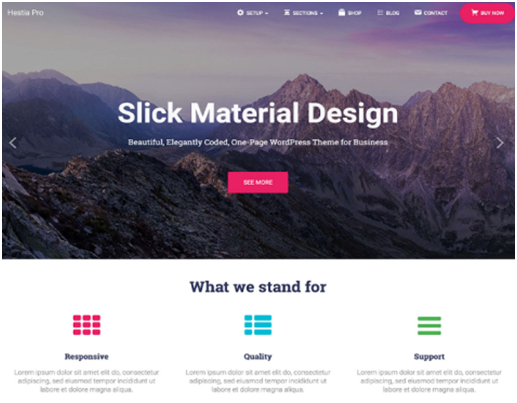 Color– Try a limited palette of colors and keep it attractive but not tacky.

Typography– Choose a font that is easy to understand for texts of different lengths.

Grid– It's helpful for screen size, responsive template, designing, etc.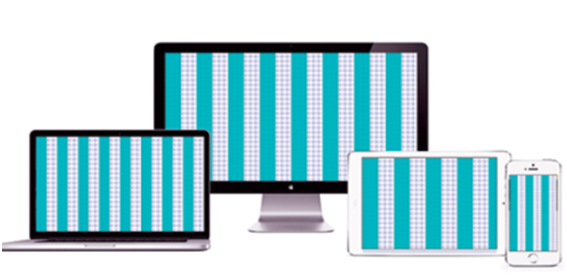 Prototype the layout.
It is the best way to see what have your doe and what is the outcome. You can actually test everything using any of the prototyping tools available in the market.
Rethink about the outcome.
Think about the overall outcome once again and see that you have addressed all the essential demands of clients as well as users.
See every detailing minutely.
Make sure you crosscheck every detail minutely and end up in creating, aneverlasting website layout with a fantastic look and feel.
Things to avoid whenever you want to design website layout.
Slow loading time
Cluttered look and hassled feel
Inappropriate call to action
Non-responsive design
Complex Navigation
Conclusion-
We hope you will now be able to make a perfect website design layout with help of suggested tips that we discussed above in detail. Make sure you are not makingthe mistakes like slow loading time, complex navigation, etc.
Feel the Joy of making a Perfect Website layout!
1
Website Designing